Patient Intake Form
Upward Health is a home-based medical group that has partnered with the Massachusetts Department of Developmental Services to offer monitoring, diagnosis, and treatment services for COVID-19. This brief website will tell you more about our services, and how to connect the residents in your home with our doctors and clinical staff.
There are three easy steps to begin this process: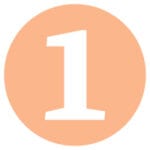 Web Form
Fill in the form below to set up an initial intake interview between our team and the staff member representing one of your residents. When you fill in the form, you can pick the time you want for this 15-30 minute phone interview.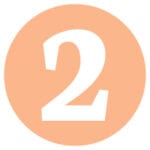 Intake Form
Have the interview with our team. During that interview, they'll confirm basic patient information, and will schedule an initial appointment with one of our providers.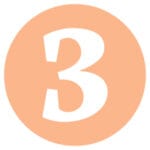 Video Visit with Provider
Initial clinical visit, via video from your residence. After that initial doctor/patient visit, we can begin the monitoring and/or treatment of any medical issues.
Please Start by Filling in this Form: