Standing shoulder to shoulder to build a stronger community.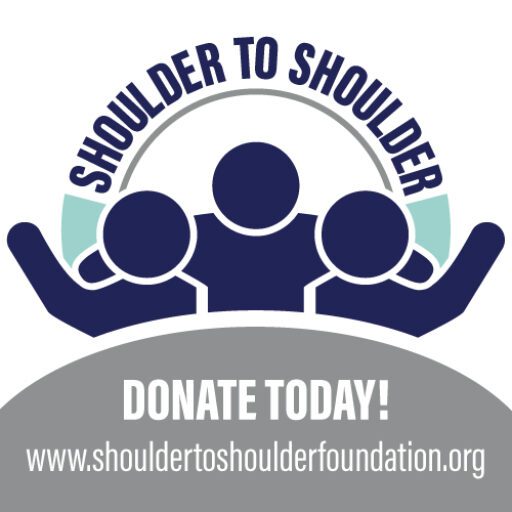 S2S supports communities with meaningful one-time assistance to address urgent needs.
Upward Health provides far-reaching support for patients' physical, behavioral, and social needs.  However, field staff often encounter distressing situations that normal interventions are unable to address. The purpose of S2S is to assist with these types of needs for disadvantaged individuals in the communities we serve.
Please join us as we partner with this foundation to help the neediest members of the communities we serve.
DONATE TODAY!